Highest scientific quality & innovation
The highest quality of research creates innovation through unique combinations of disciplines. Scholarly practice is open to new knowledge and willing to take risks. The Stuttgart Way leads the collaborative approach, promotes exchange with international colleagues and builds bridges where previous connections were not seen.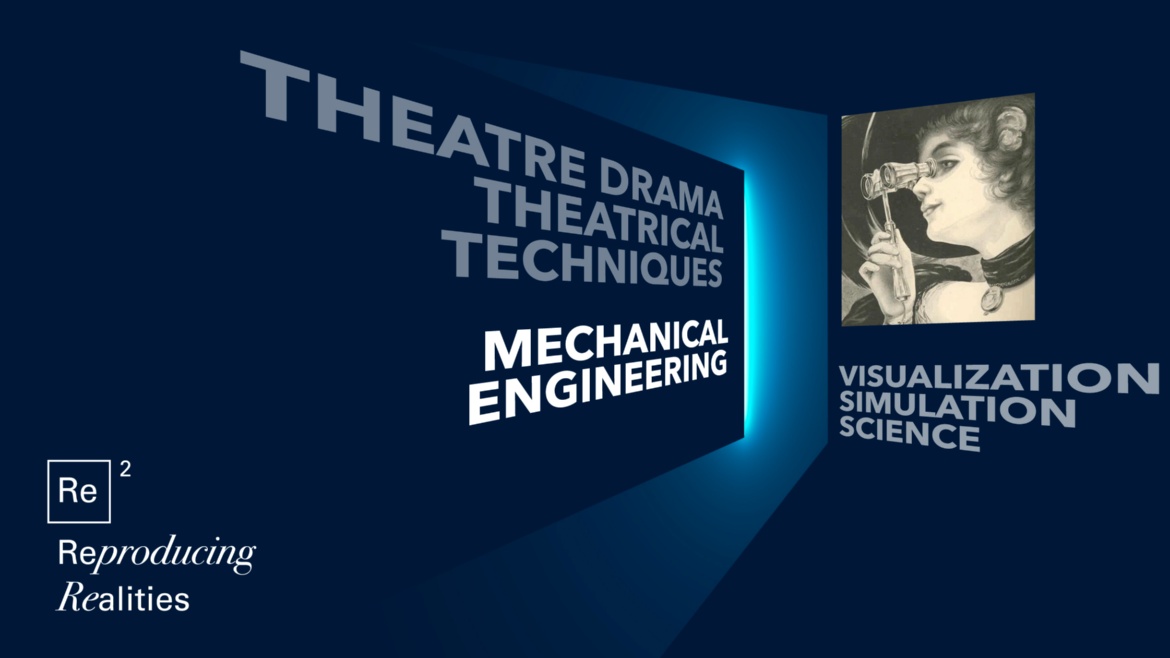 Responsibility
Responsibly balancing the needs for quality in research, appropriate standards, transparent procedures, and clear distribution of roles in research practice. Assuming responsibility for academic members and cooperation partners. Providing excellent opportunities for early career researchers and ensuring quality across their academic phases. As part of the University of Stuttgart, SRF Re2 is responsible for sustainable scientific practice and close cooperation with the university governing bodies.
Equality, diversity, and inclusion
With the Equal Opportunity Act as the starting point, SRF Re2 and each member strives further to consider individual needs and career paths, creating an open and mutually supportive work and research environment that respects diversity, equality, and inclusion and that builds a community based on trust.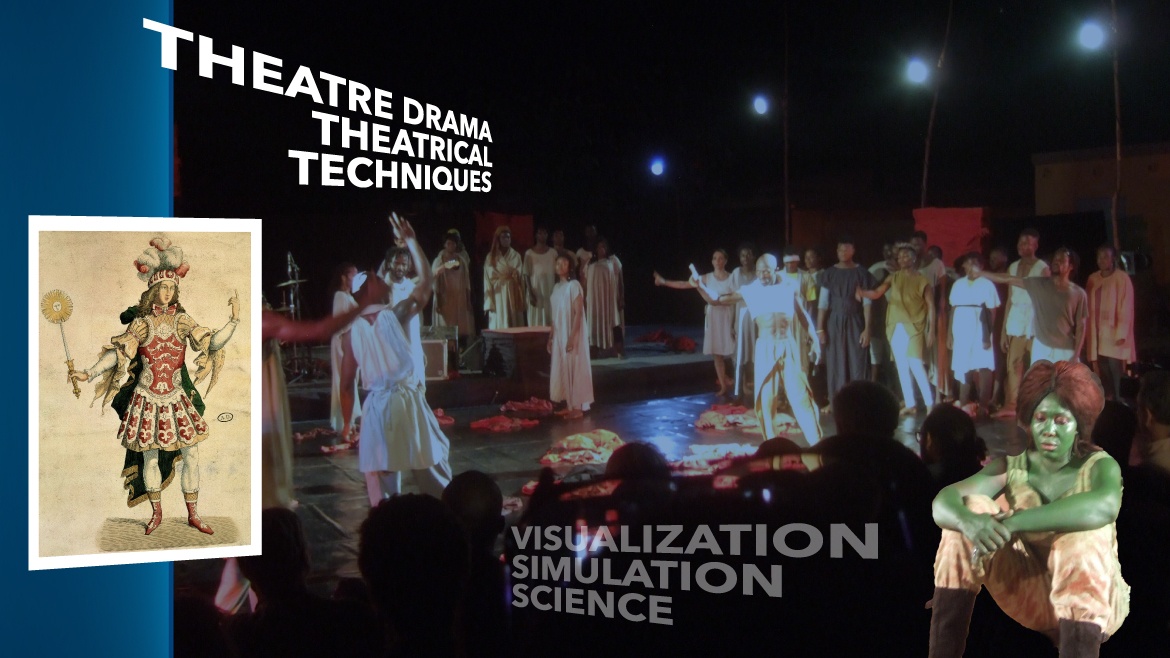 Improving quality of life
Interdisciplinary collaboration will bring the balance of work and life into greater focus. Positive action such as integrating drama therapy into the work strengthens mindfulness and enhances the quality of daily life.
Interdisciplinary collaboration & teamwork
The Stuttgart Way guides the interdisciplinary collaboration and teamwork. SRF Re2 pioneers a configuration of disciplines to develop interconnections that unlock enormous potential.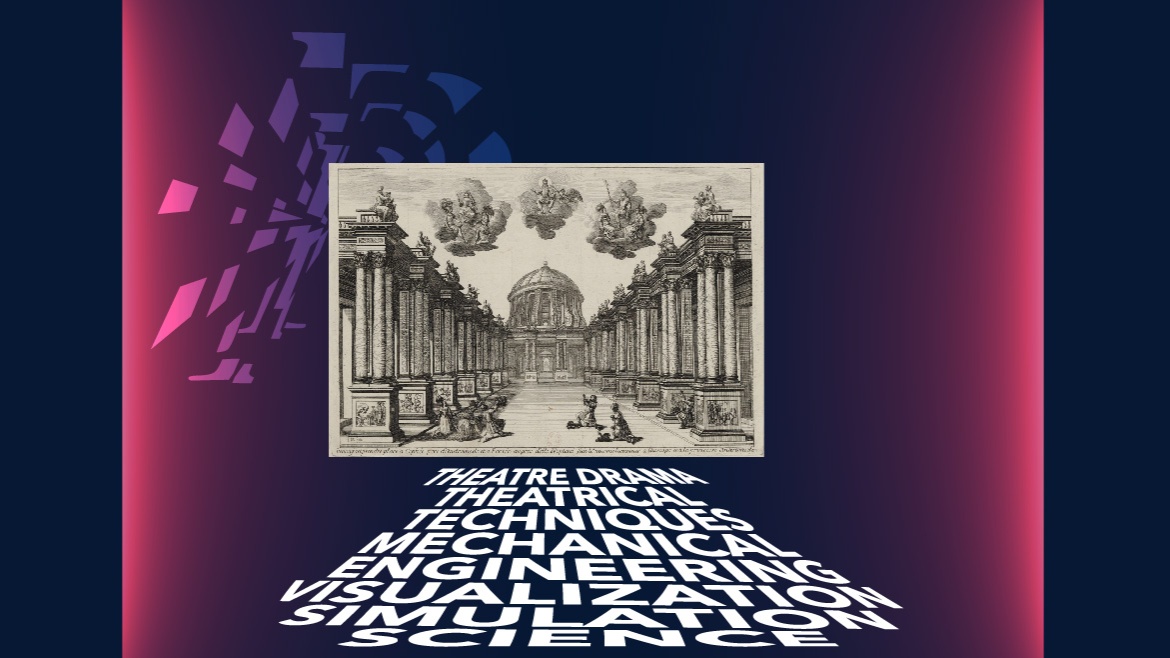 Training the next generation of researchers
SRF Re2 is committed to providing the best possible environment for the leading researchers of tomorrow, including mentoring across various career levels.
Partnerships with the world
Existing partnerships from around the world extend to include new Fellows. SRF Re2 presents research focused on international engagement and continual development.